At the end of last year, I was contacted by a group of Primary 7's from Towerbank Primary school, Edinburgh. These 6 girls had been working on an innovation project for the annual international lego competition - the First Lego League. Their challenge was to create a new and innovative way of generating renewable energy.
The girls came up with the idea of combining a hydroelectric scheme with a ground-source heat pump. That's when they reached out to us with their proposal, which included building a route from Dunsapie on Arthur's Seat through to Duddingston Loch, along Figgate Burn to the sea. The idea was that they would have a turbine on the coast near their school, and as the water rushed through it would then create electricity. This power would then pump water 300 metres underground, heating it up and creating enough surplus energy to pump water back up to the top of their system.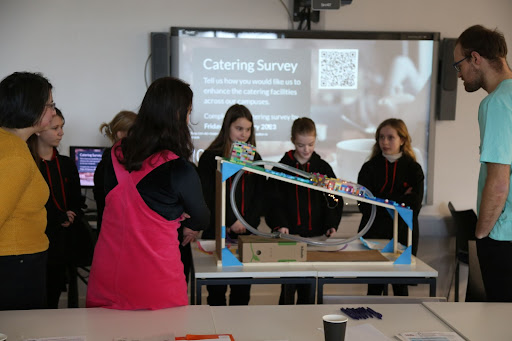 The fun part of this project was their idea of including a waterslide to hide the pipes and parts that would be above ground!
They were competing against 8 other teams (5 of which were from high schools) and presented their project in front of 3 judges. And they won! They've now been selected to go to the UK finals in Harrogate at the end of April.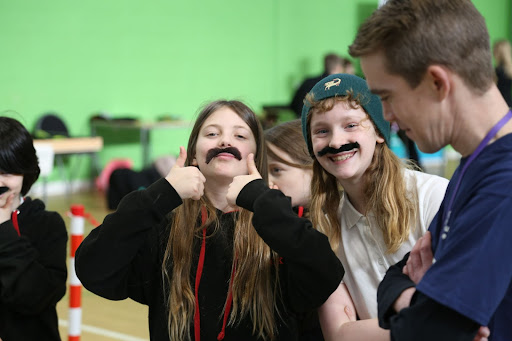 What's brilliant is to see how interested these young girls were in the subject and how much they invested their time into it. The fact is that in the heating industry, around 1% are female. Despite jobs in the heating industry being a great career choice, the number of women in the trade remains very low. It's clear that much remains to be done to encourage women not to be put off by the out-dated stereotype that jobs in the heating industry are better suited to men.
We wish Seren, Lily, Ailsa, Freya, Emma and Yolanna the best of luck in the finals.